We're Here To Help
Advantage Speech Pathology Services is a privately owned clinic servicing children and adults in the Niagara Region.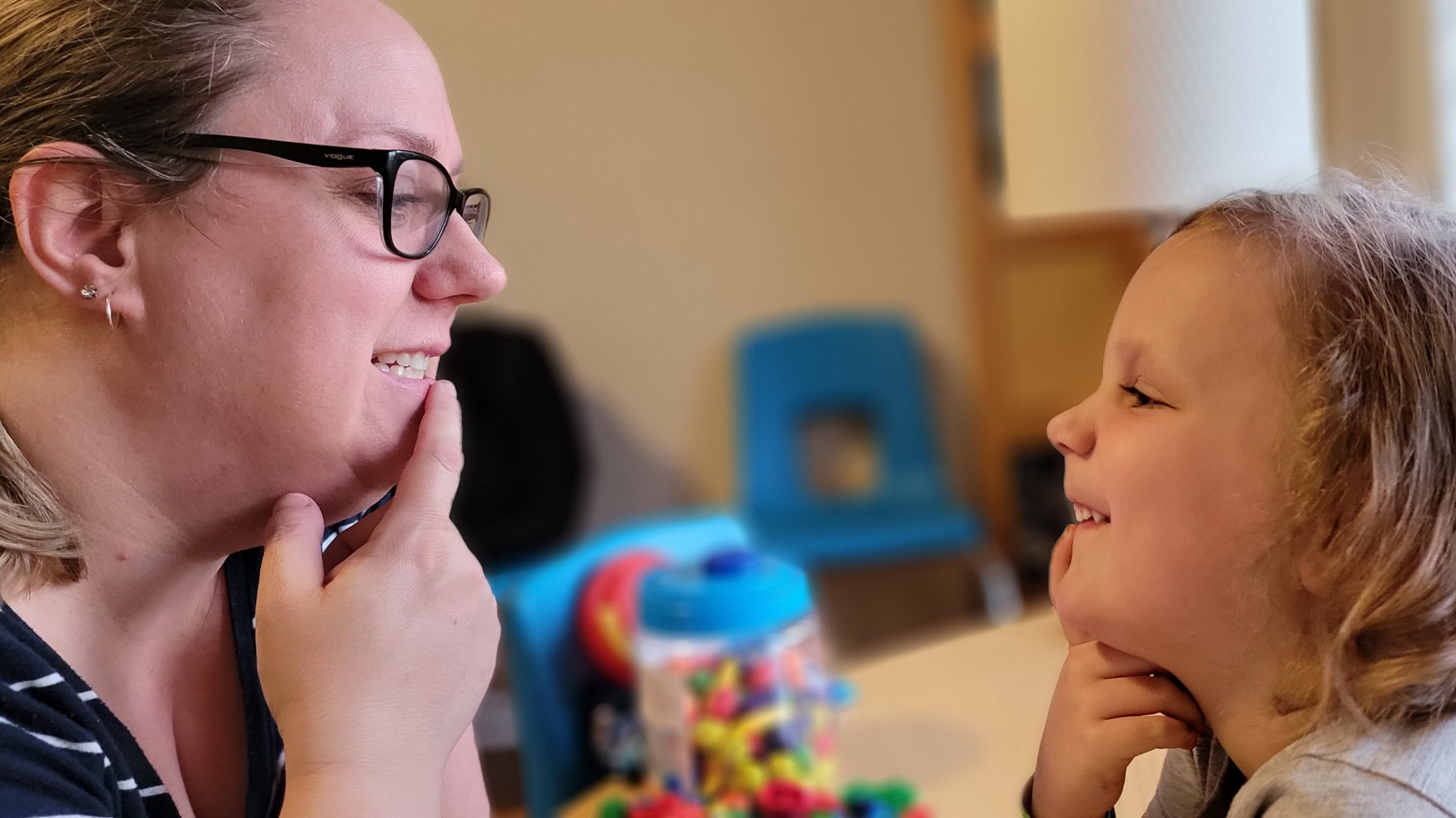 Care & Compassion
Our mission is to have each person reach their full potential by providing them with the necessary skills to achieve effective communication.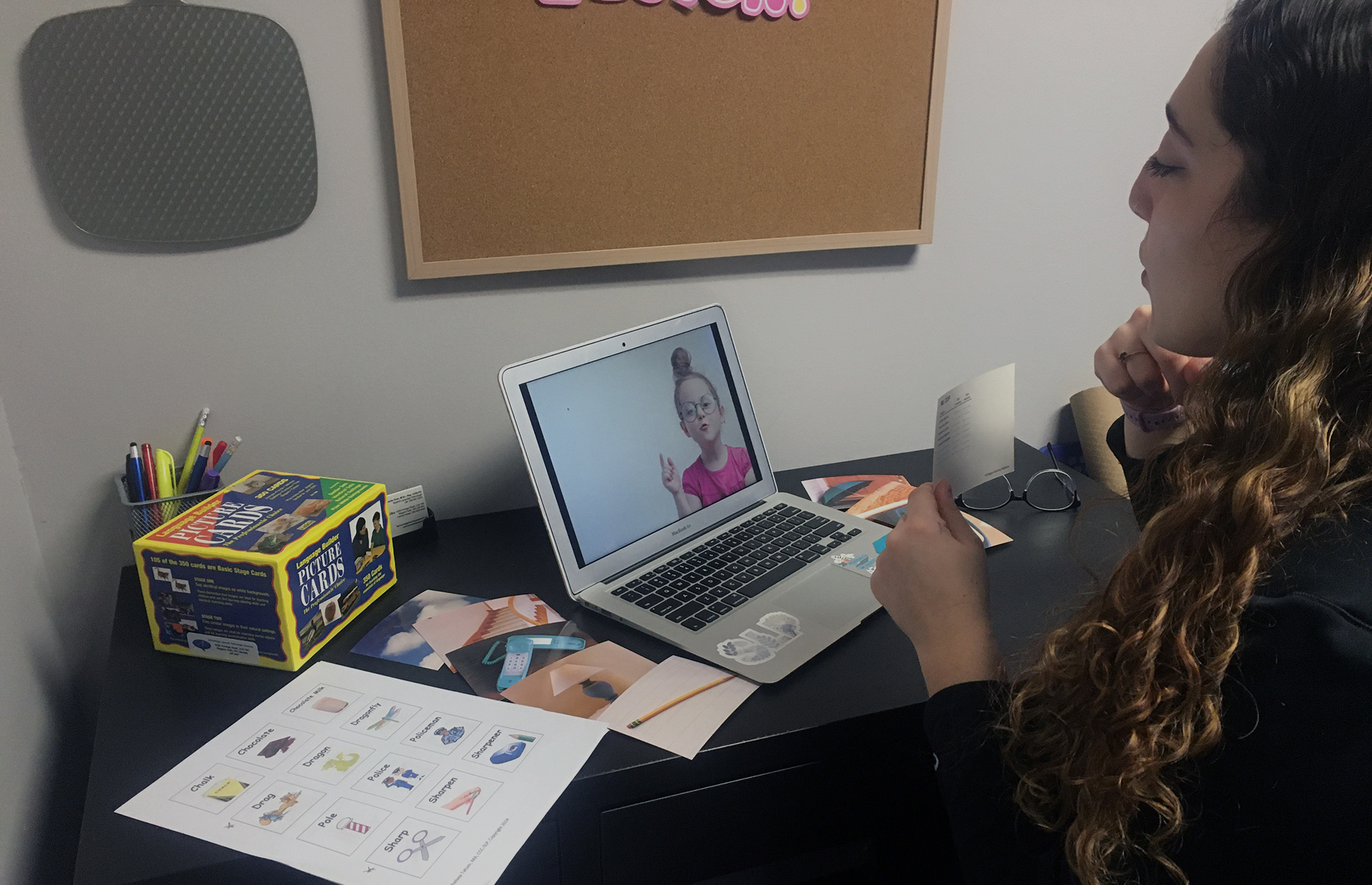 Serving the Niagara Region
Our clinic is conveniently located on Portage Road in Niagara Falls and serves the Niagara Region.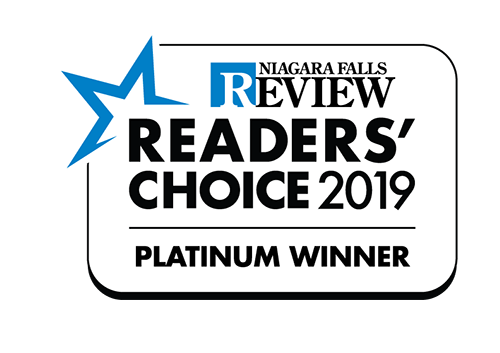 Reader's Choice Awards
Advantage Speech Pathology Services was awarded platinum recognition in the Best Speech Therapy Clinic in Niagara category by the Niagara Falls Review Reader's Choice in 2019 and 2021.
Meet Our Team
Our experienced team of professionals is here to provide assessment and treatment for communication disorders in both children and adults.