We're Here To Help
Advantage Speech Pathology Services is a privately owned clinic servicing children and adults in the Niagara Region.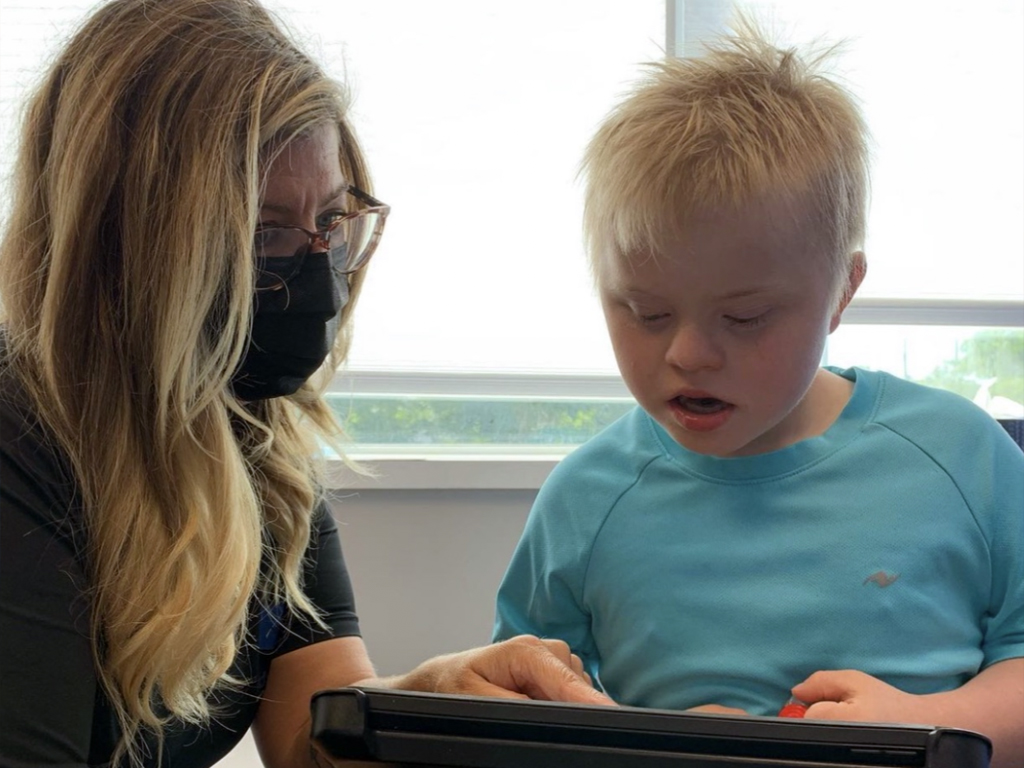 Care & Compassion
Our mission is to have each person reach their full potential by providing them with the necessary skills to achieve effective communication.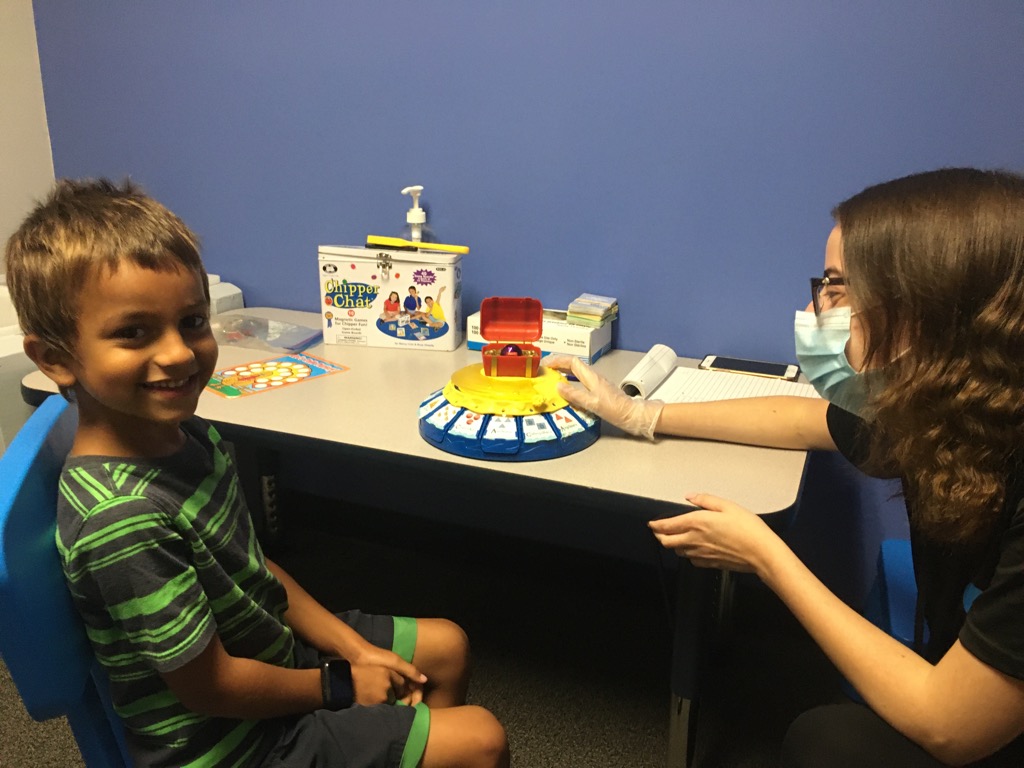 Serving the Niagara Region
Our clinic is conveniently located in the medical building at 4256 Portage Road in Niagara Falls.
Meet Our Team
Our team of professionals includes Speech-Language Pathologists, Communicative Disorders Assistants and Therapy Assistants.