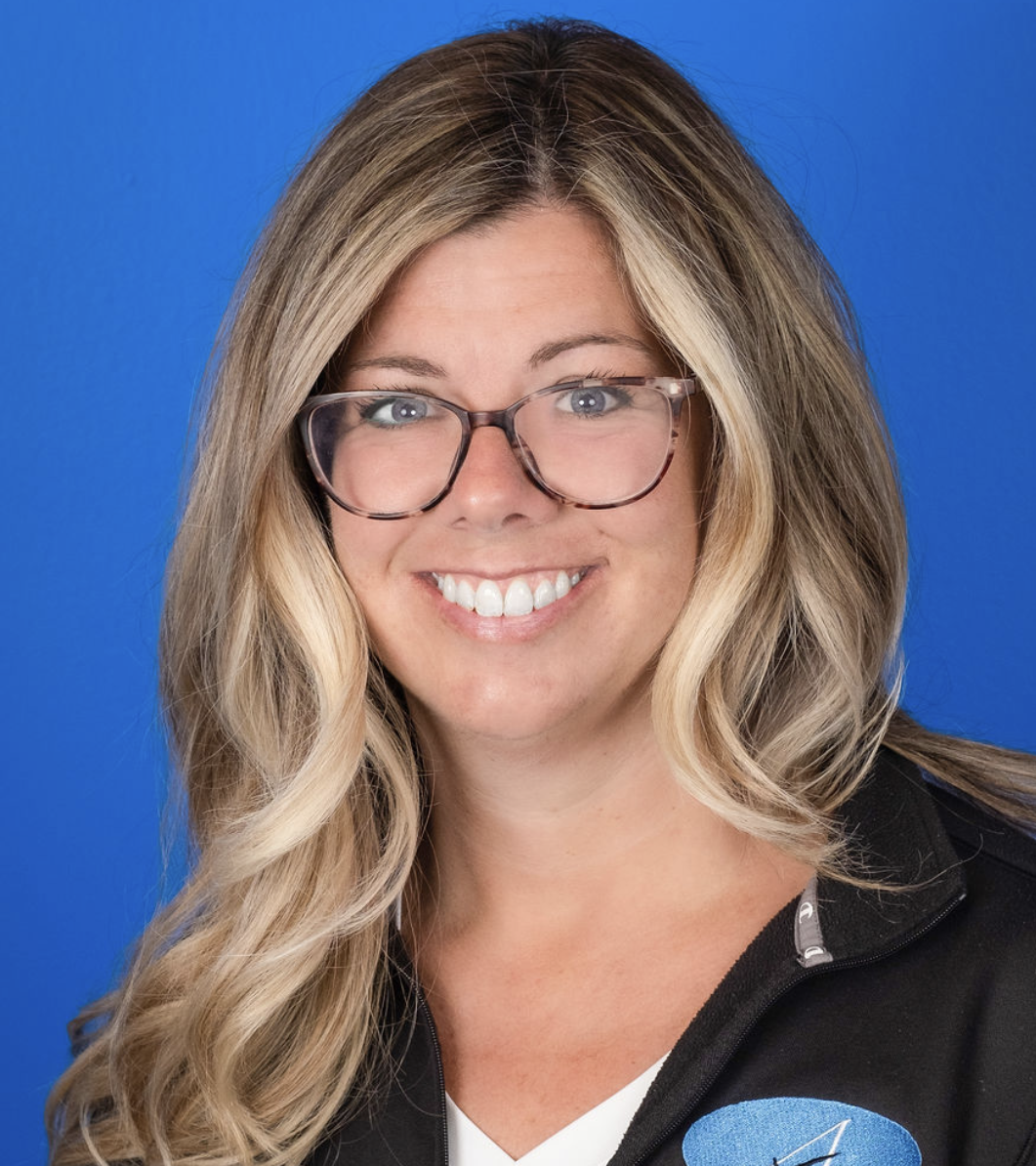 Brandy Noble, B.A (Hons), CDA, Reg. CDAAC, Communicative Disorders Assistant
We are here for you.
Book appointment
Brandy believes everyone can and does communicate and that parent participation in their child's goals is vital to achievement.
Brandy Noble is a Communicative Disorders Assistant with 18 years of experience providing clinical intervention in augmentative and alternative communication for clients of all ages in the Niagara Region as well as training to parents and professionals in supporting communication strategies for best outcomes of their children and students. Brandy has an Honours Bachelor of Arts degree in Psychology from the University of Windsor followed by a Graduate Certificate in Communicative Disorders from Durham College. She has completed Hanen: SPARK Communication - a coaching program for parents in responsive interaction strategies that support communication goal carryover at home. Brandy is a member of the Communicative Disorders Assistant Association of Canada (CDAAC) and Speech and Audiology Canada (SAC). Brandy strives to make interaction meaningful and connected to functional goals for each client and family. Brandy's focus on how communication expands participation and connection in daily life and learning leads each session goals in motivational and fun ways. Brandy lives in Grimsby with her husband Andrew and two boys Jake and Drew. They are a baseball family who value their time together in the off season. Brandy enjoys fitness, healthy cooking, music and laughter!
Work Days

Tuesday

Wednesday

Thursday

Friday