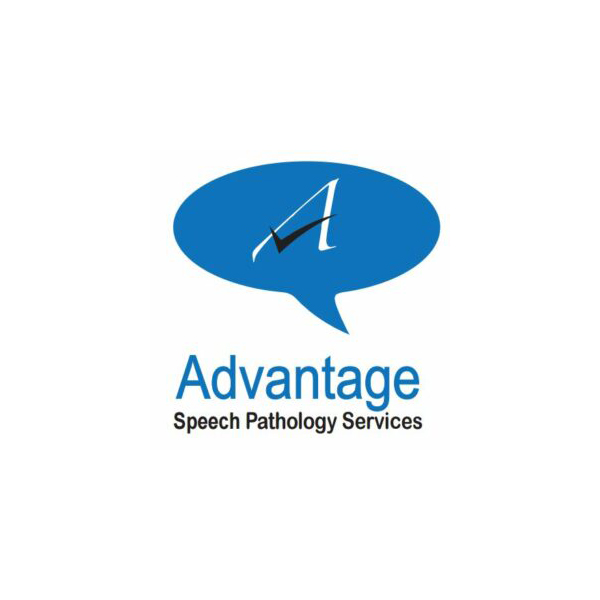 Andrea Policella, M.Sc., Reg. CASLPO, Speech-Language Pathologist
We are here for you.
Book appointment
Andrea recognizes the importance of personalized hands-on therapy while also training parents/caregivers in strategies that they could use at home to achieve maximum success.
Andrea Policella is a Speech Language Pathologist with over 20 years of clinical experience. She is registered with the College of Audiologist and Speech Language Pathologists of Ontario (CASLPO). After completing her undergraduate degree at the University of Guelph, she earned a Masters of Science degree in Speech Language Pathology at State University of New York, College at Fredonia. Andrea has a strong interest in early language development, preschool/school age expressive & receptive language delays, articulation/phonology, and motor speech disorders. Andrea is Hanen certified in "It Takes Two to Talk", "More than Words", and "Talkability". Additional certifications, training and workshops include: PROMPT Level 1 training; Dynamic Temporal & Tactile Cueing (DTTC); Laura Mize - Teach Me to Talk; Kaufman Speech to Language Protocol; and the Lidcombe Program of Early Stuttering Intervention. She has also completed the certification as a Meaningful Speech NLA clinician for Speech Language Pathologists that are educated in Gestalt Language Processing and The Natural Language Acquisition Framework. Andrea believes that a fun, natural and holistic approach to therapy is the key to allowing her clients to reach their maximum potential. Andrea lives in Niagara with her husband and 3 children. In her spare time, she enjoys travelling, pilates, gardening and spending time with friends & family.