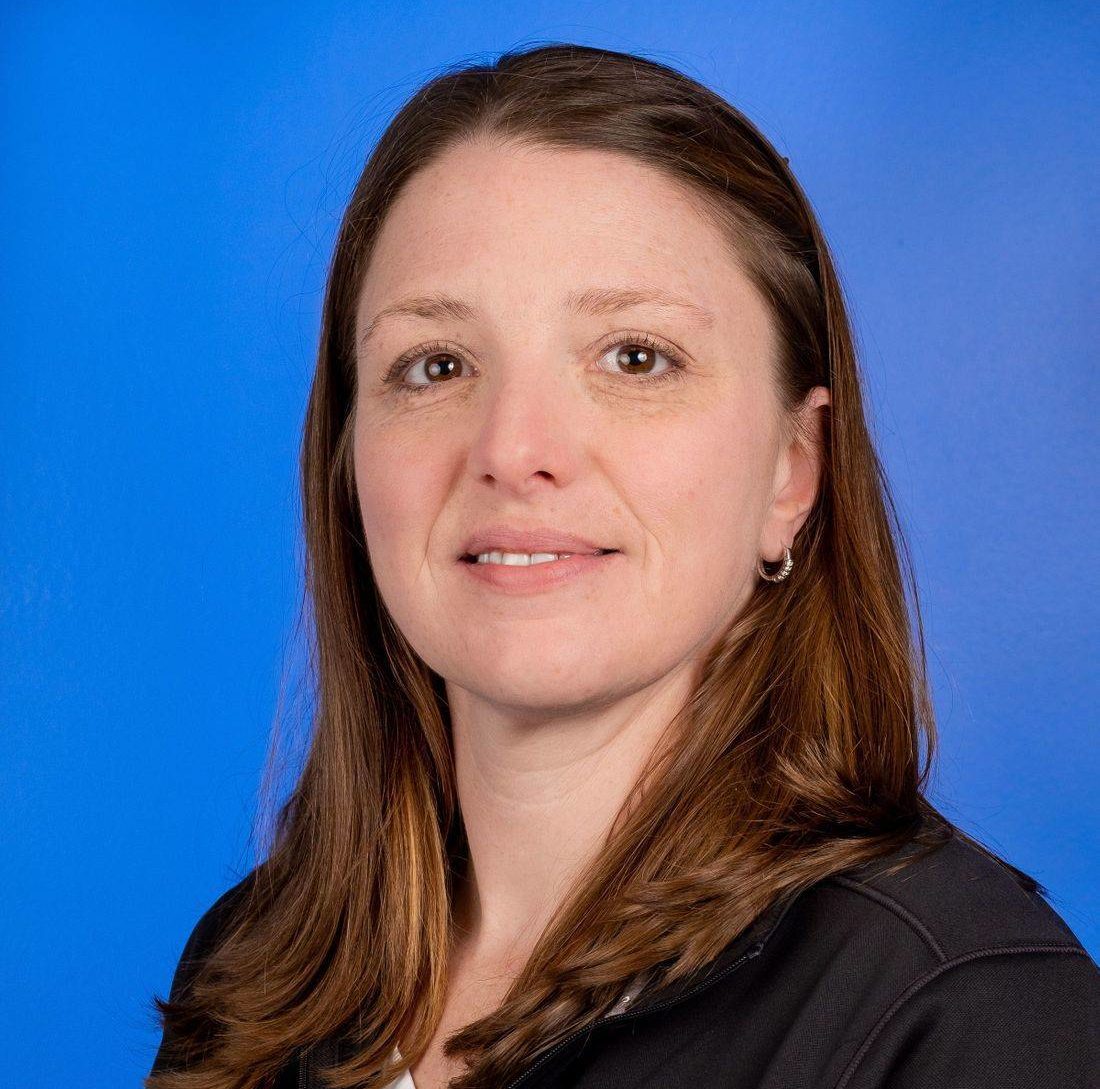 Kelly Ashley, M.Sc., SLP Reg. CASLPO, Clinical Lead, Speech-Language Pathologist
We are here for you.
Book appointment
Kelly is a CASLPO registered Speech-Language Pathologist (SLP) with over 15+ years' experience in the school system. She has a creative and very enthusiastic approach to instruction that enables her to quickly secure young clients' interests.
Kelly Ashley is able to provide a positive learning experience resulting in successful intervention. Kelly's work experience has allowed her to successfully collaborate with families/caregivers, school personnel, and other regulated therapists regularly to best meet each client's needs. Kelly is proficient in the evaluation and treatment of clients with expressive and receptive language disorders and has a strong background in speech disorders in the areas of articulation, phonology, fluency, motor speech, voice/resonance, auditory processing. Kelly received her Bachelor's degree from Brock University in Communication Disorders and went on to complete a Master of Science Degree in Speech Language Pathology from Nazareth College in Rochester. Kelly is a member of the College of Audiologists and Speech-Language Pathologists of Ontario (CASLPO) and is Hanen trained in "It Takes Two to Talk". In her spare time, Kelly loves to visit Disney World, fish and spend time with her family.
| | |
| --- | --- |
| Degrees | M.Sc., SLP Reg. CASLPO |
Work Days

Tuesday

Thursday

Saturday