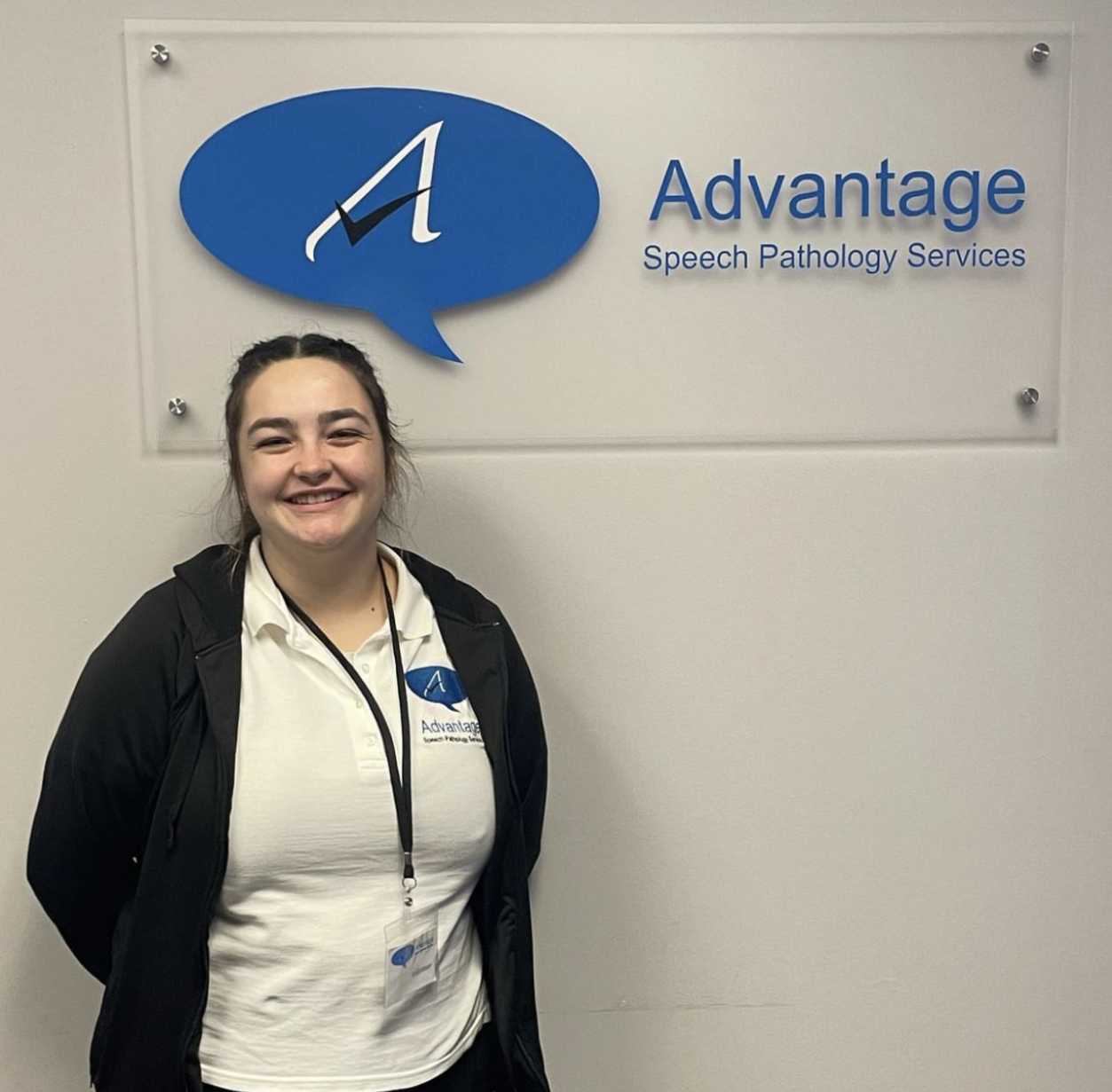 ASPS welcomes Makenna. Her time and weekly dedication to our clinic is greatly appreciated. Looking to volunteer? Contact sara@advantagespeech.ca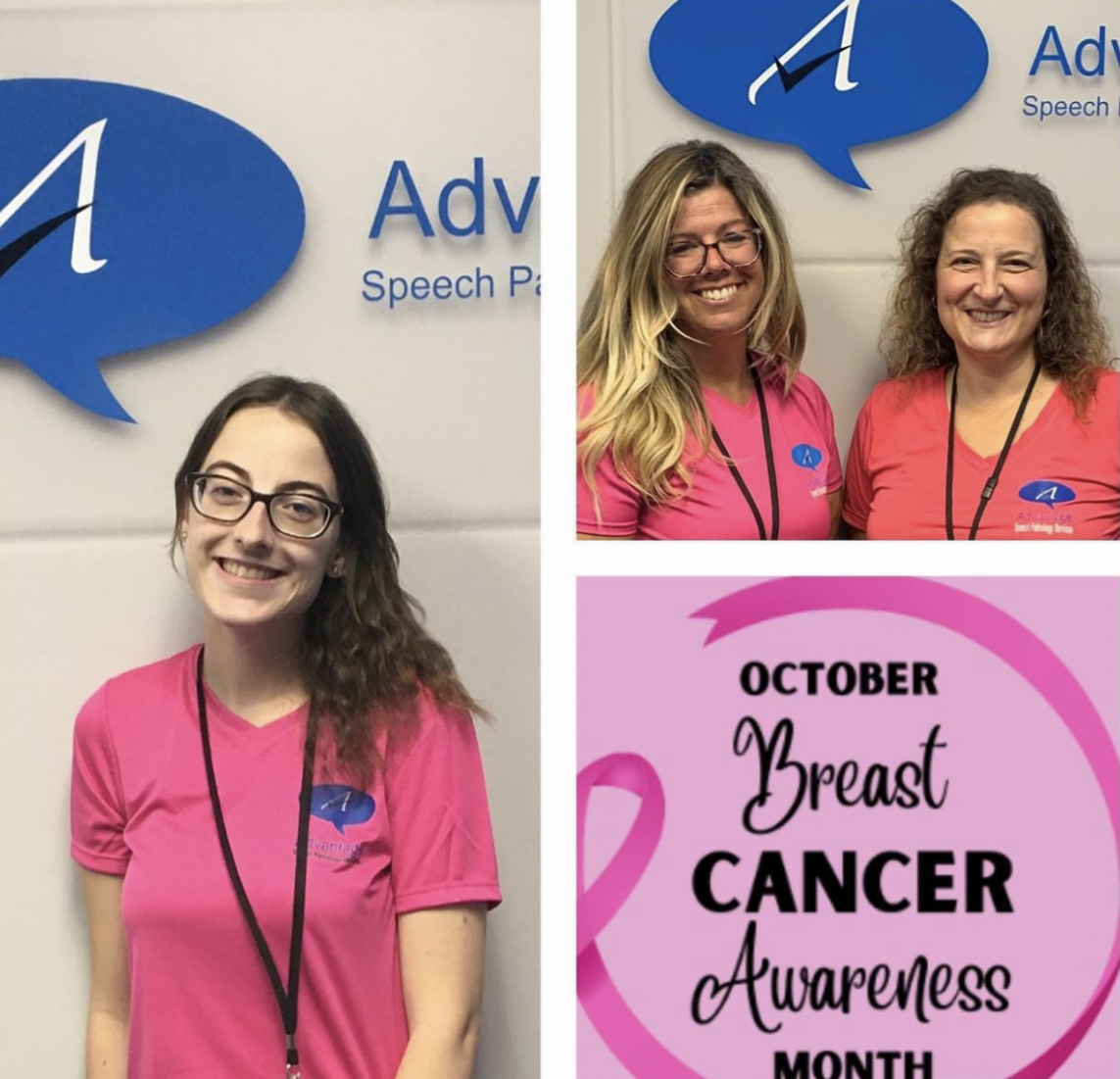 ASPS clinicians wearing pink in support of October as Breast Cancer Awareness day.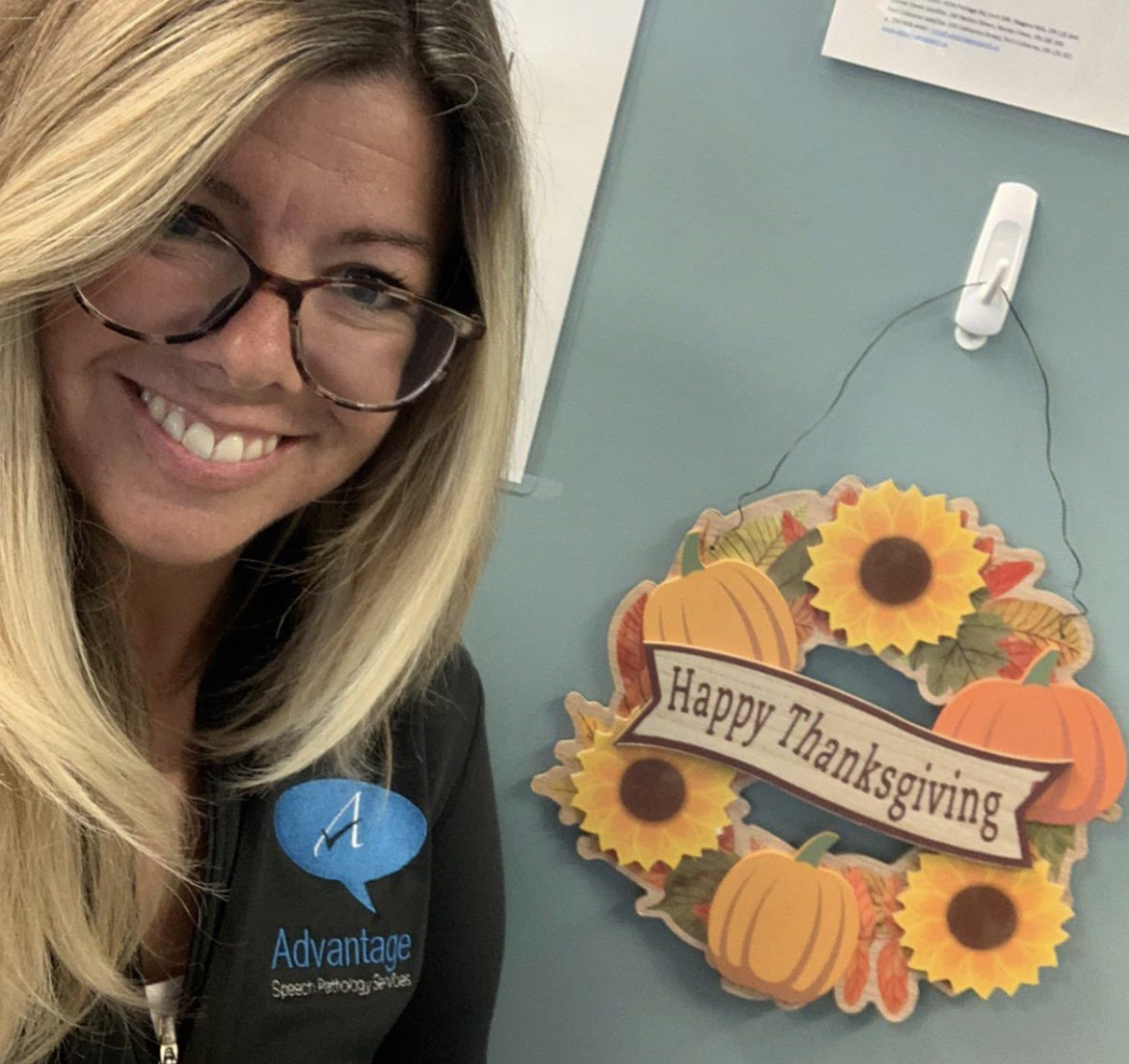 Happy Thanksgiving to all of our clients and their families from the team at ASPS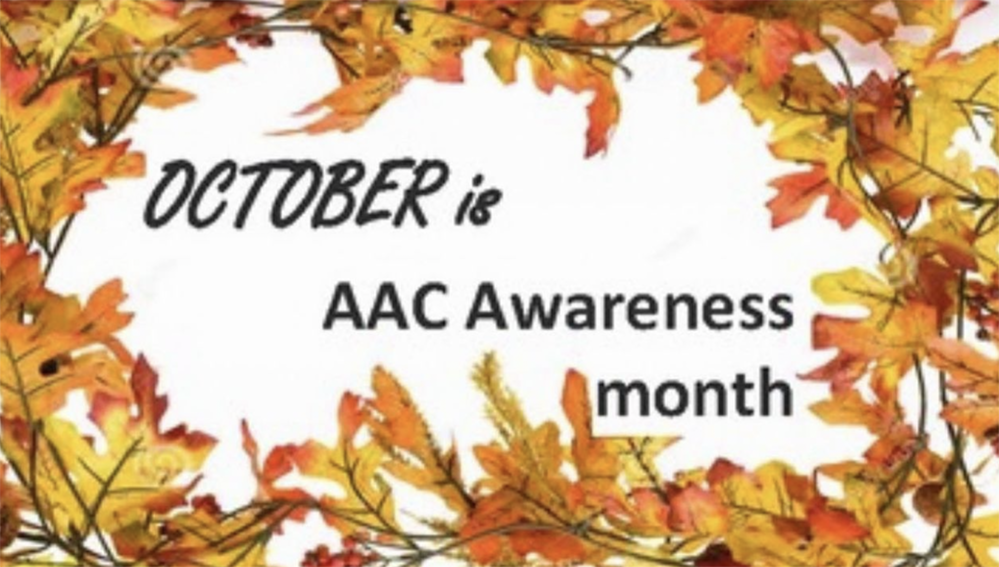 October is AAC Awareness Month (post from Farrall & Niemeijer, 2015)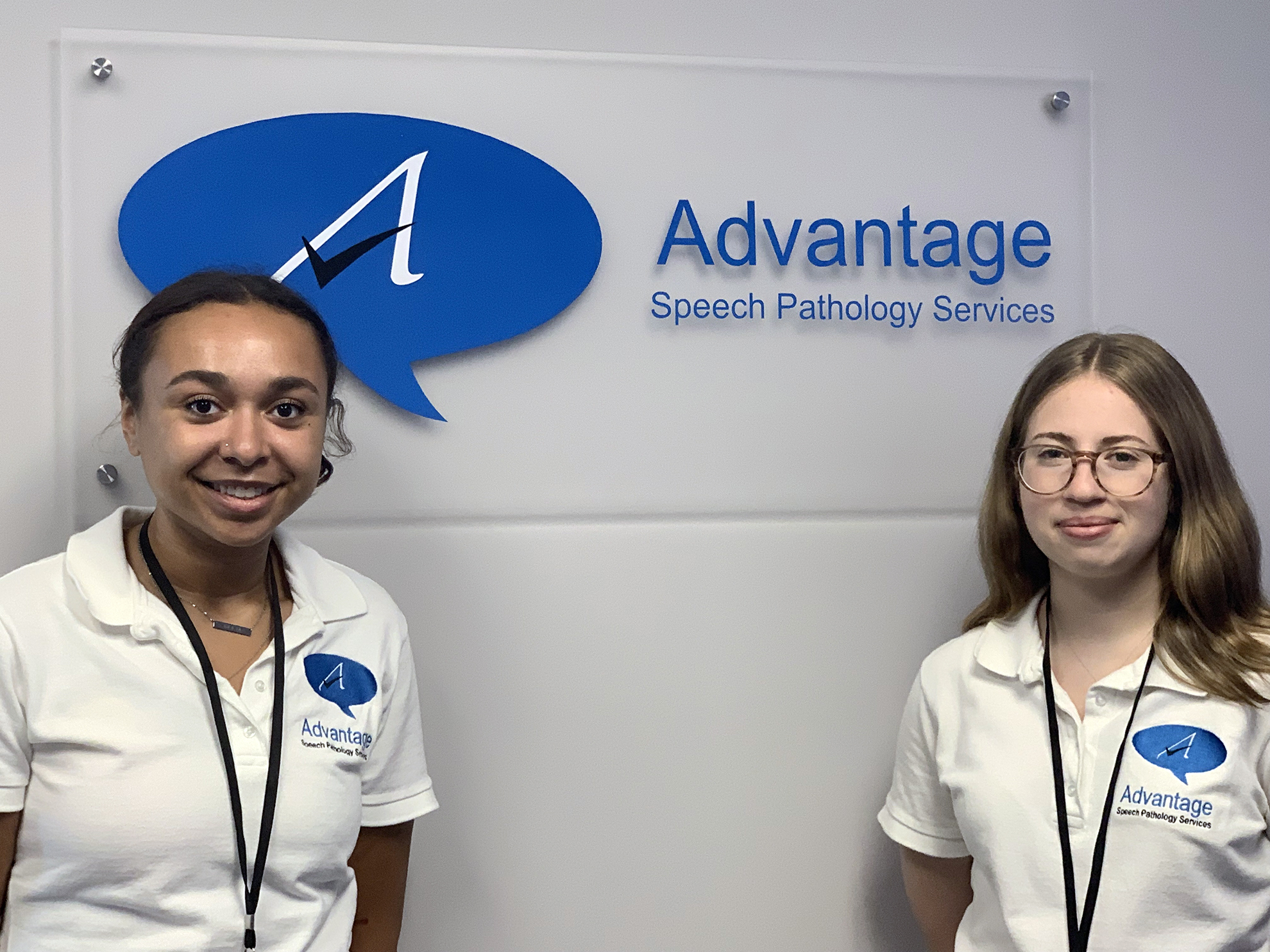 Thanks to Janelle and Janice! We appreciate your time and hope that we can help with your future decisions in the field of speech pathology. Looking to volunteer? contact sara@advantagespeech.ca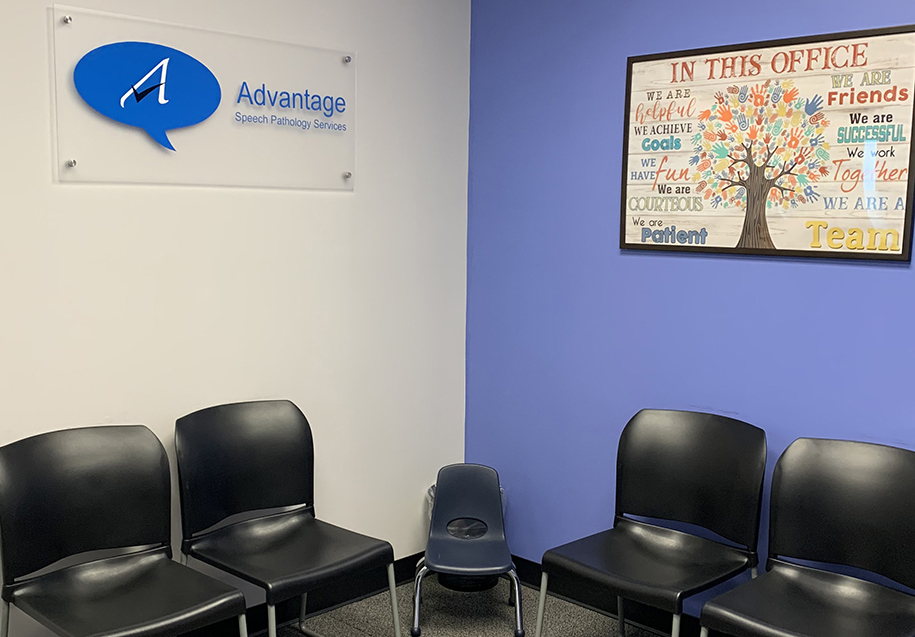 Our bright, welcoming clinic space is located in the medical building on Portage Road in Niagara Falls and is open Monday to Saturday for your convenience.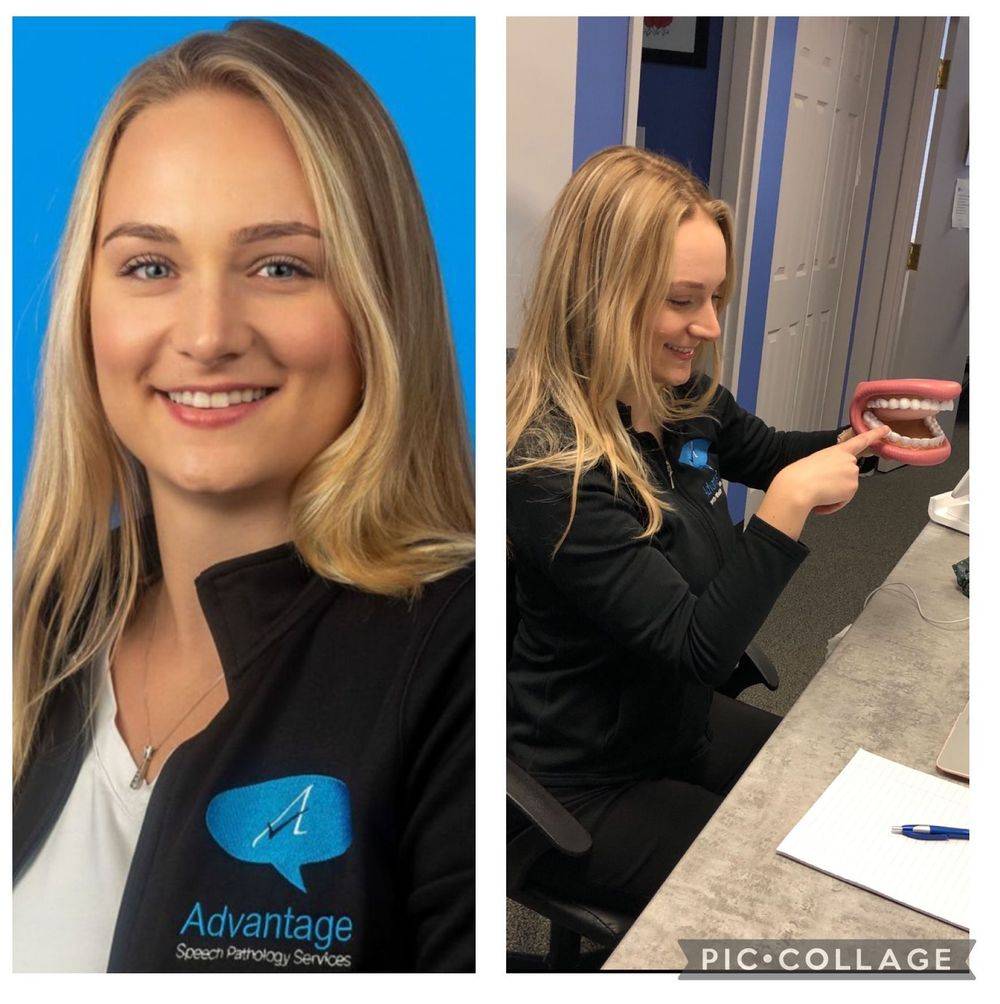 ASPS would like to acknowledge Adriana Zoccoli, SLP, on her 2nd year anniversary with us! Adriana demonstrates a positive outlook, a level of professionalism, and a passion for the clients she serves. ASPS would like to thank you for your commitment and tenure. Contact us to book an appointment with Adriana.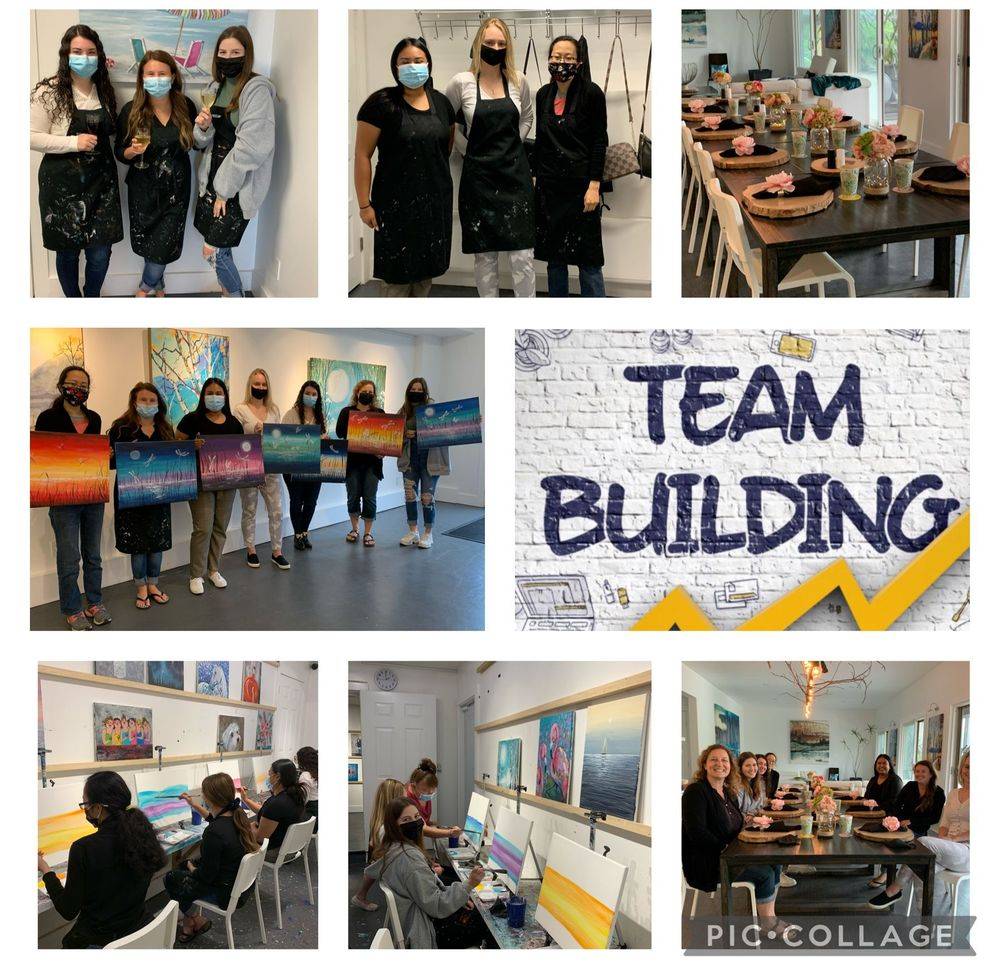 The Advantage Speech Pathology team building event included some painting, some eating and much merriment! Thank you to Lily's House on the 12 for hosting us.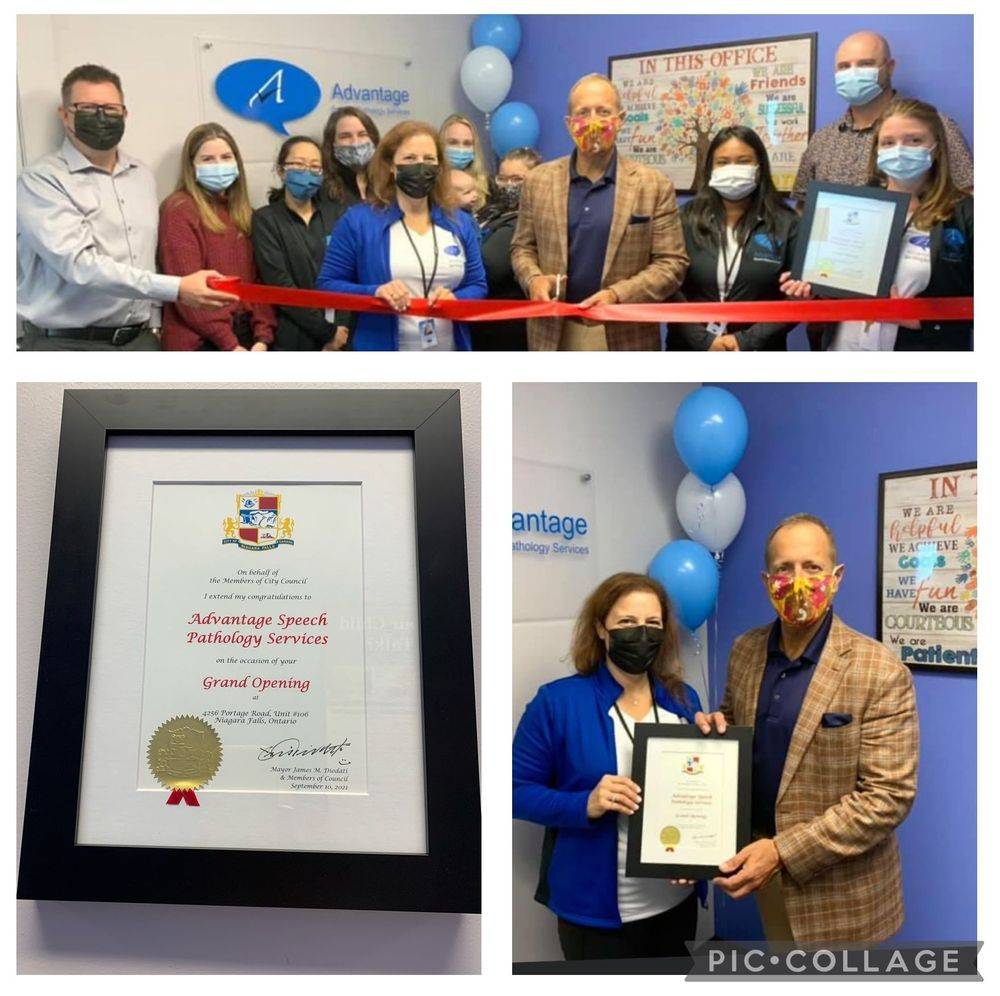 On September 10, 2021, ASPS celebrated its' official ribbon cutting ceremony with Mayor Jim Diodati of Niagara Falls. Many thanks to the hard work and dedication from our team, both past and present, who have helped to grow ASPS.