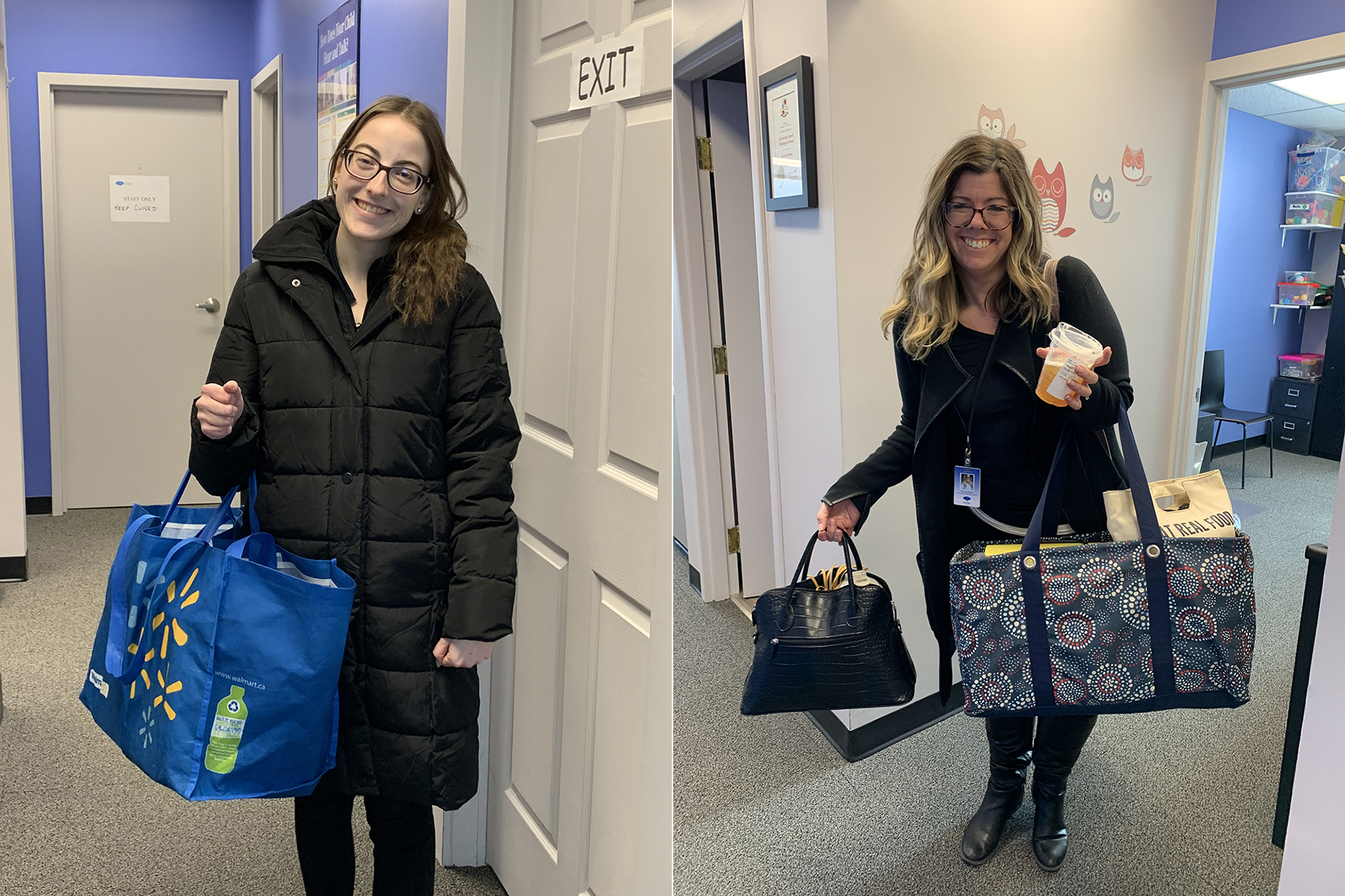 ASPS clinicians, Ms Brandy and Ms Jenna, returning from community visits.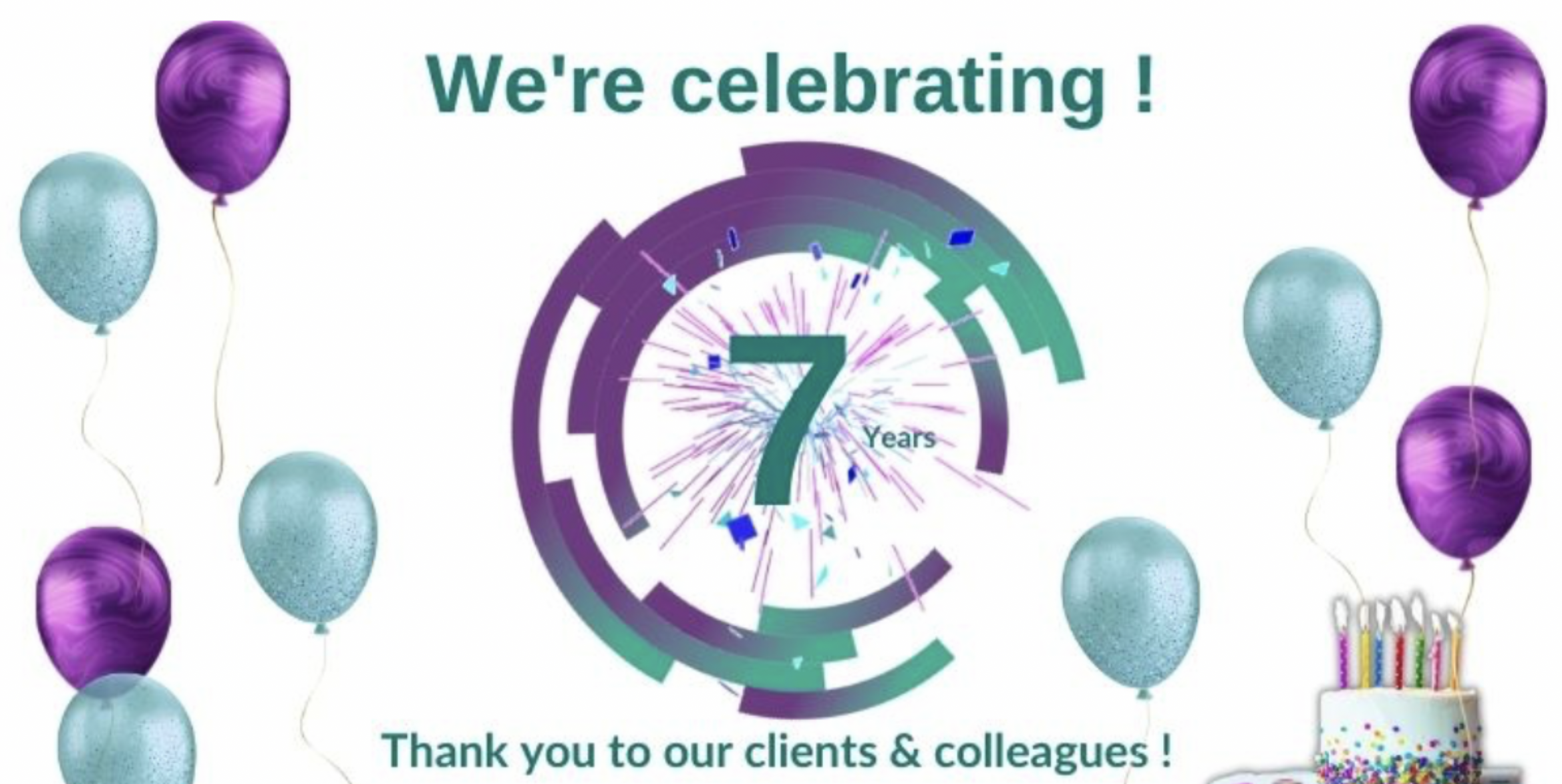 ASPS turns 7! Thank you to our clients and colleagues, both past and present, for helping us to achieve this milestone. We are grateful to be a part of this community and hope to continue supporting those with communication needs throughout the Niagara region for many years to come.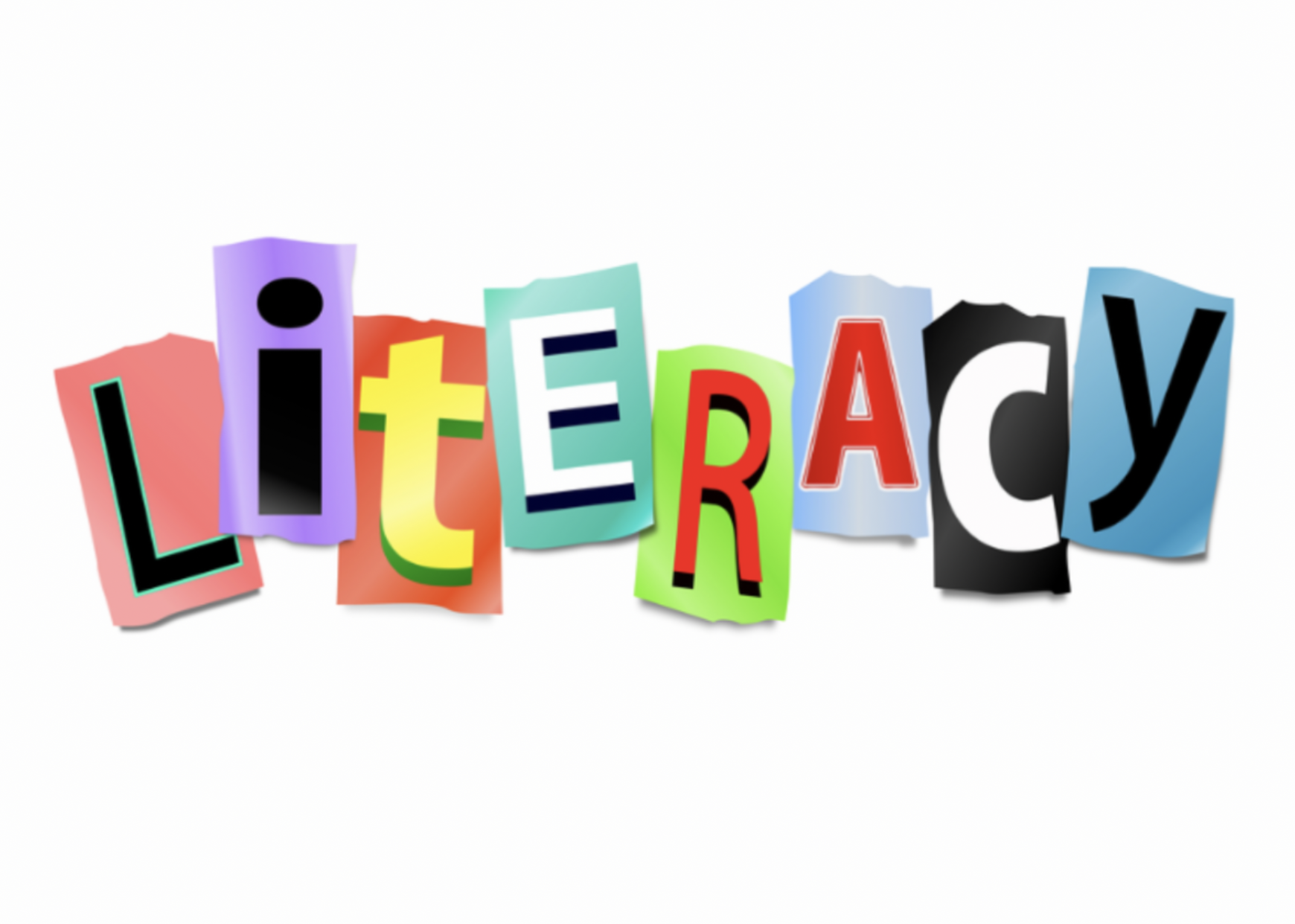 Speech-Language Pathologists are trained in the assessment and treatment of literacy skills. Children need to develop phonemic awareness (sound awareness), phonics (letters and sounds), as well as vocabulary and comprehension in order to become skilled readers. Talking is the foundation for reading and writing. Oral language (skills and knowledge needed for listening and speaking) is a fundamental skill needed for all literacy learners. If you cannot say it, you can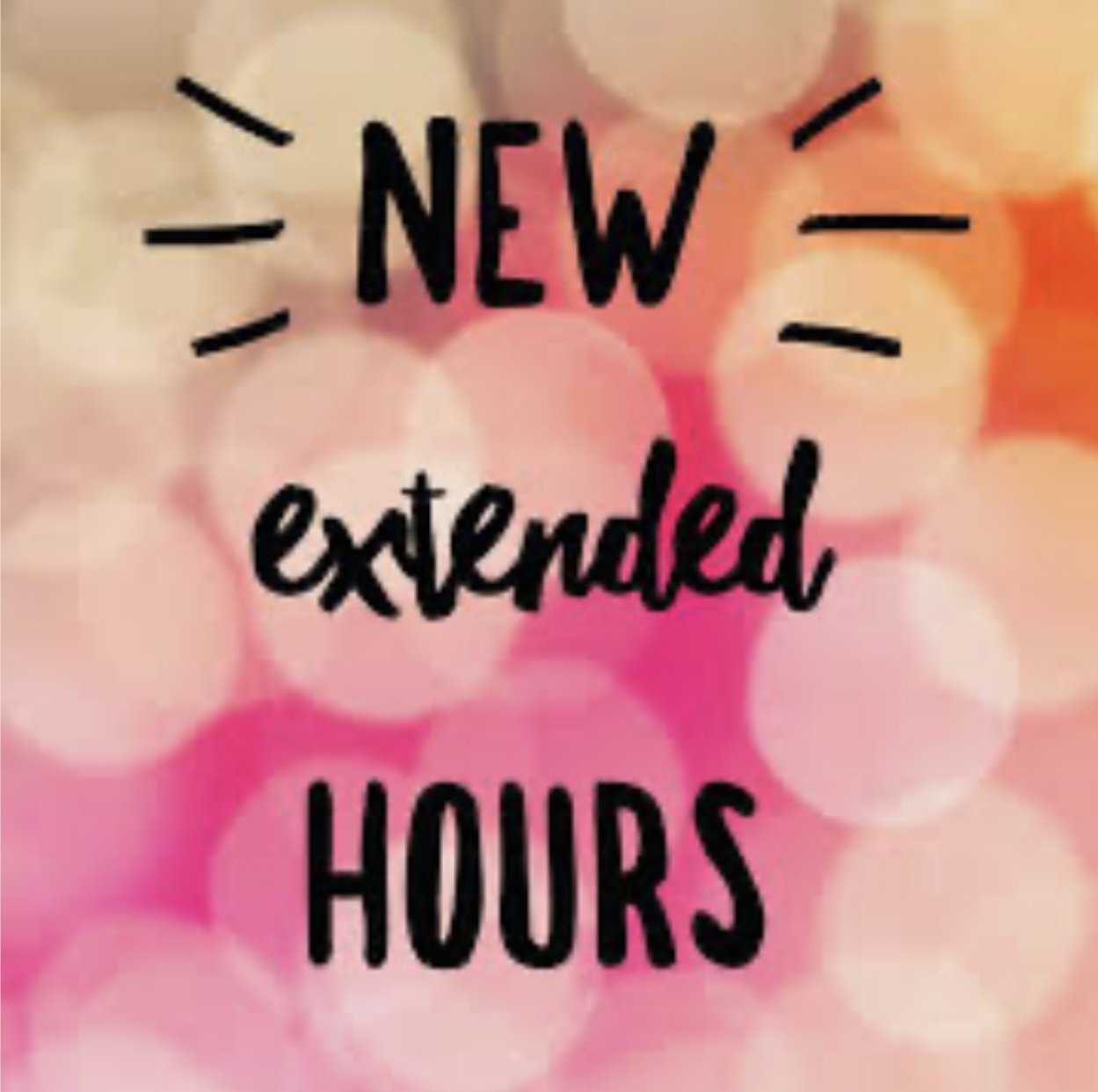 ASPS has extended hours on Mondays. Our clinic is open until 8pm to offer more flexibility. We are always accepting new clients! Our central intake is 289-929-4440.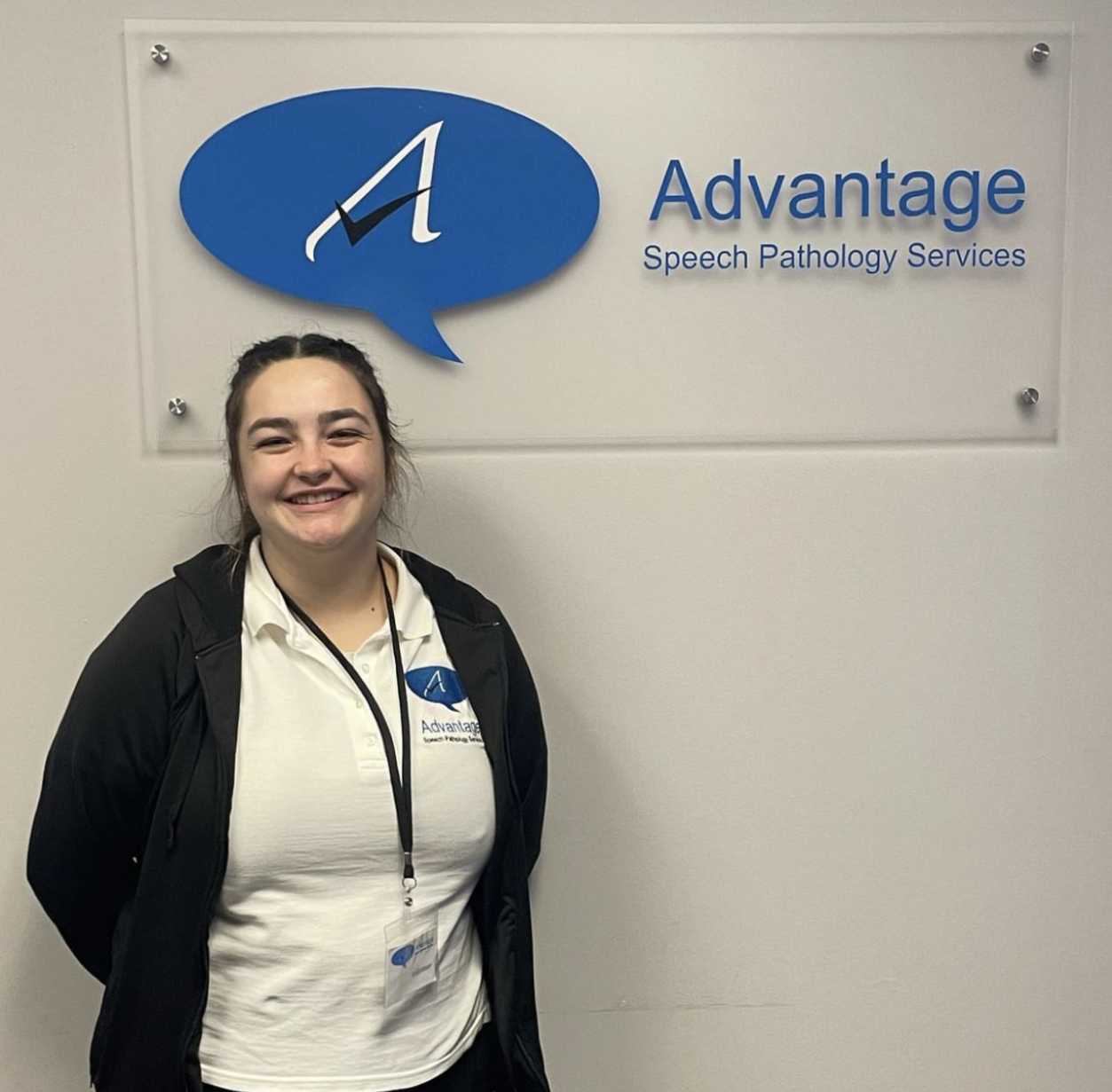 ASPS welcomes Makenna. Her time and weekly dedication to our clinic is greatly appreciated. Looking to volunteer? Contact sara@advantagespeech.ca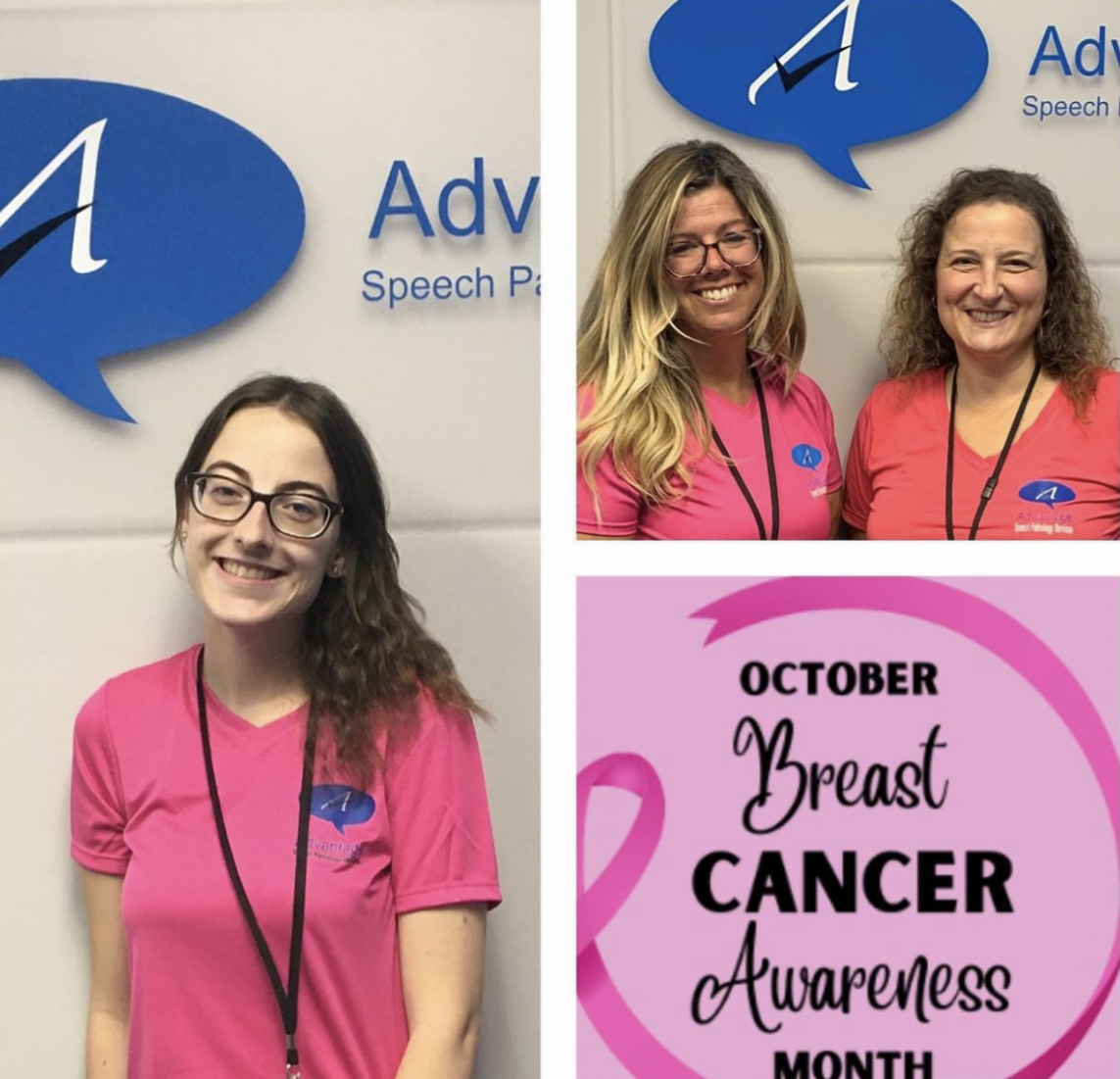 ASPS clinicians wearing pink in support of October as Breast Cancer Awareness day.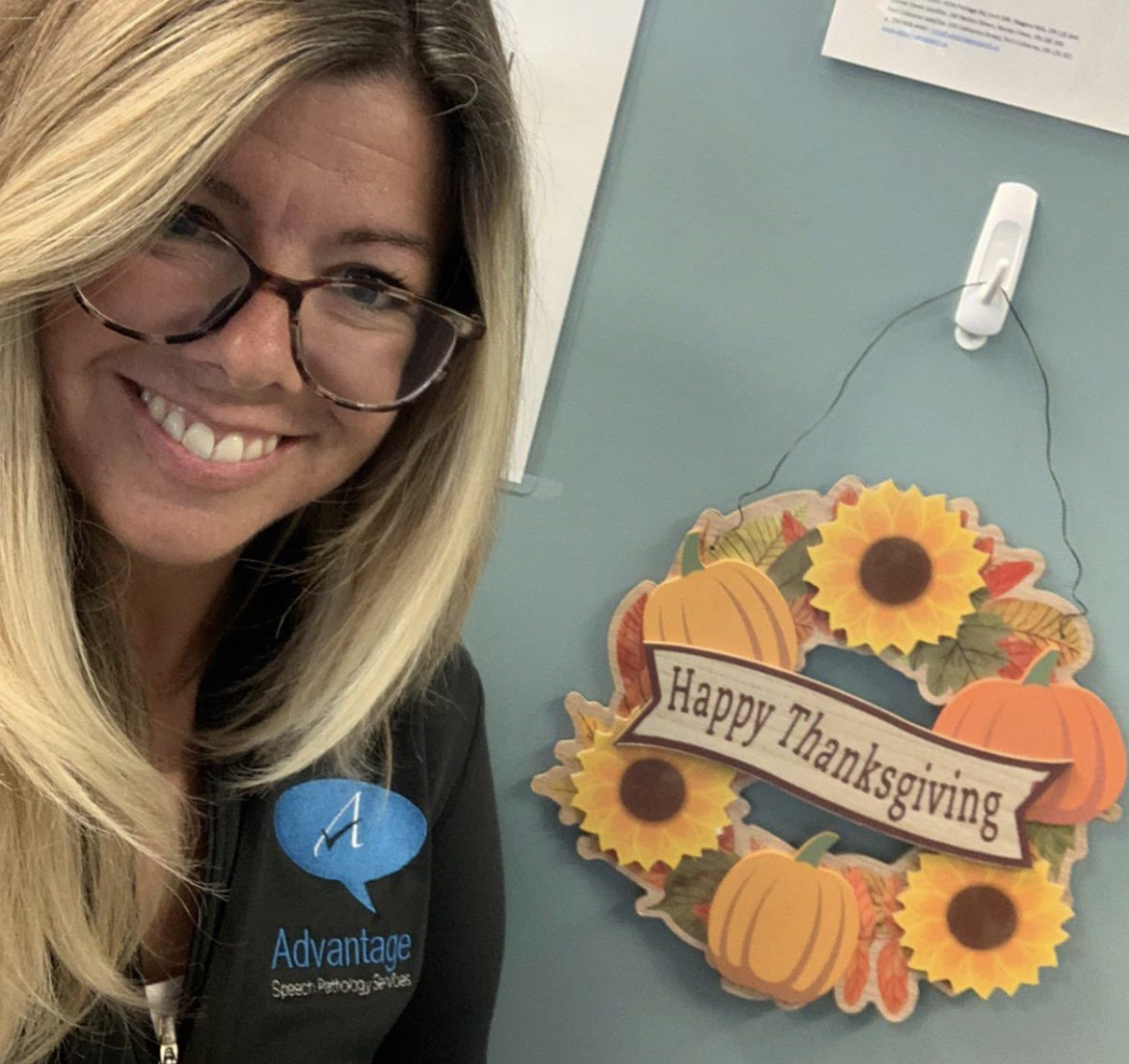 Happy Thanksgiving to all of our clients and their families from the team at ASPS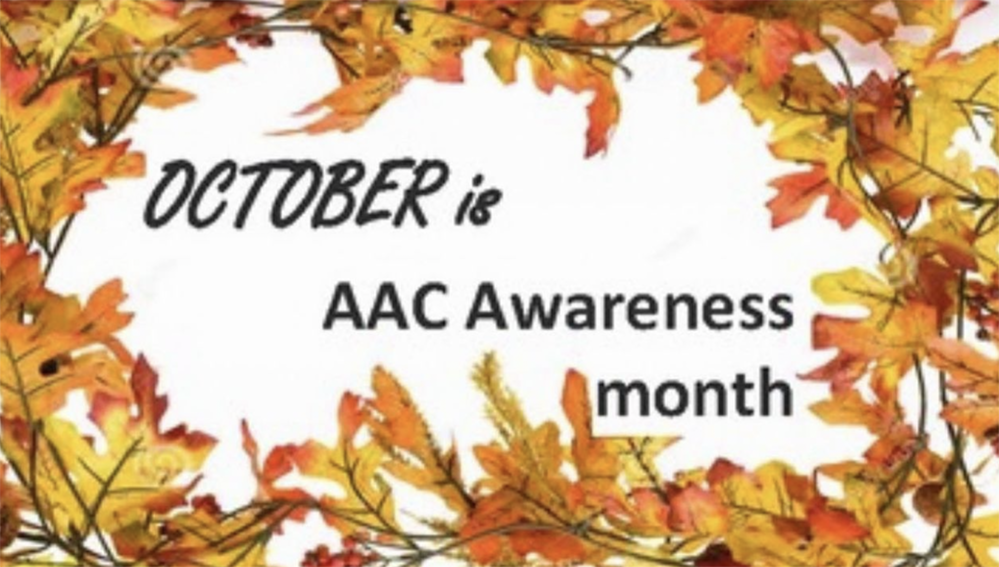 October is AAC Awareness Month (post from Farrall & Niemeijer, 2015)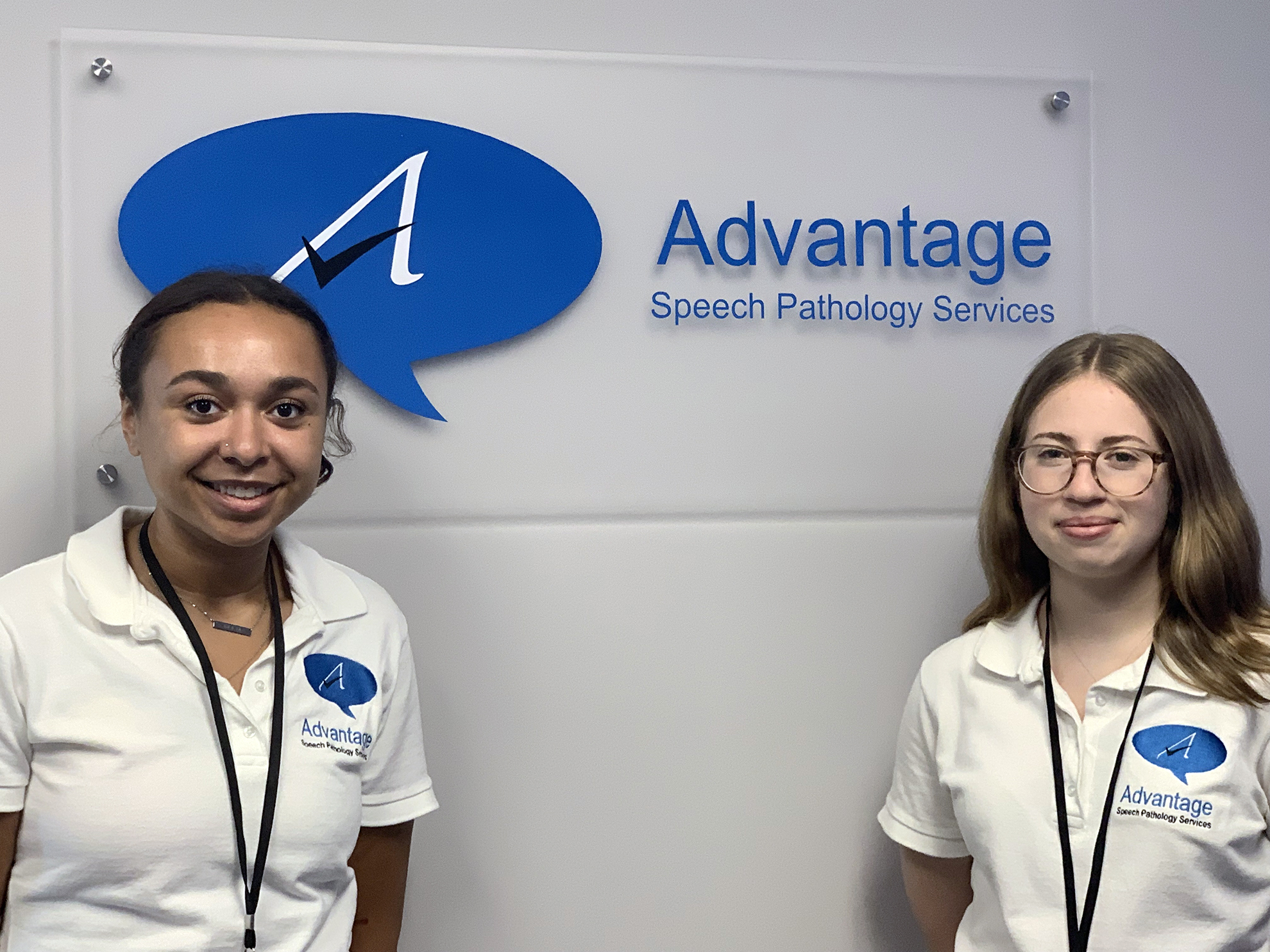 Thanks to Janelle and Janice! We appreciate your time and hope that we can help with your future decisions in the field of speech pathology. Looking to volunteer? contact sara@advantagespeech.ca