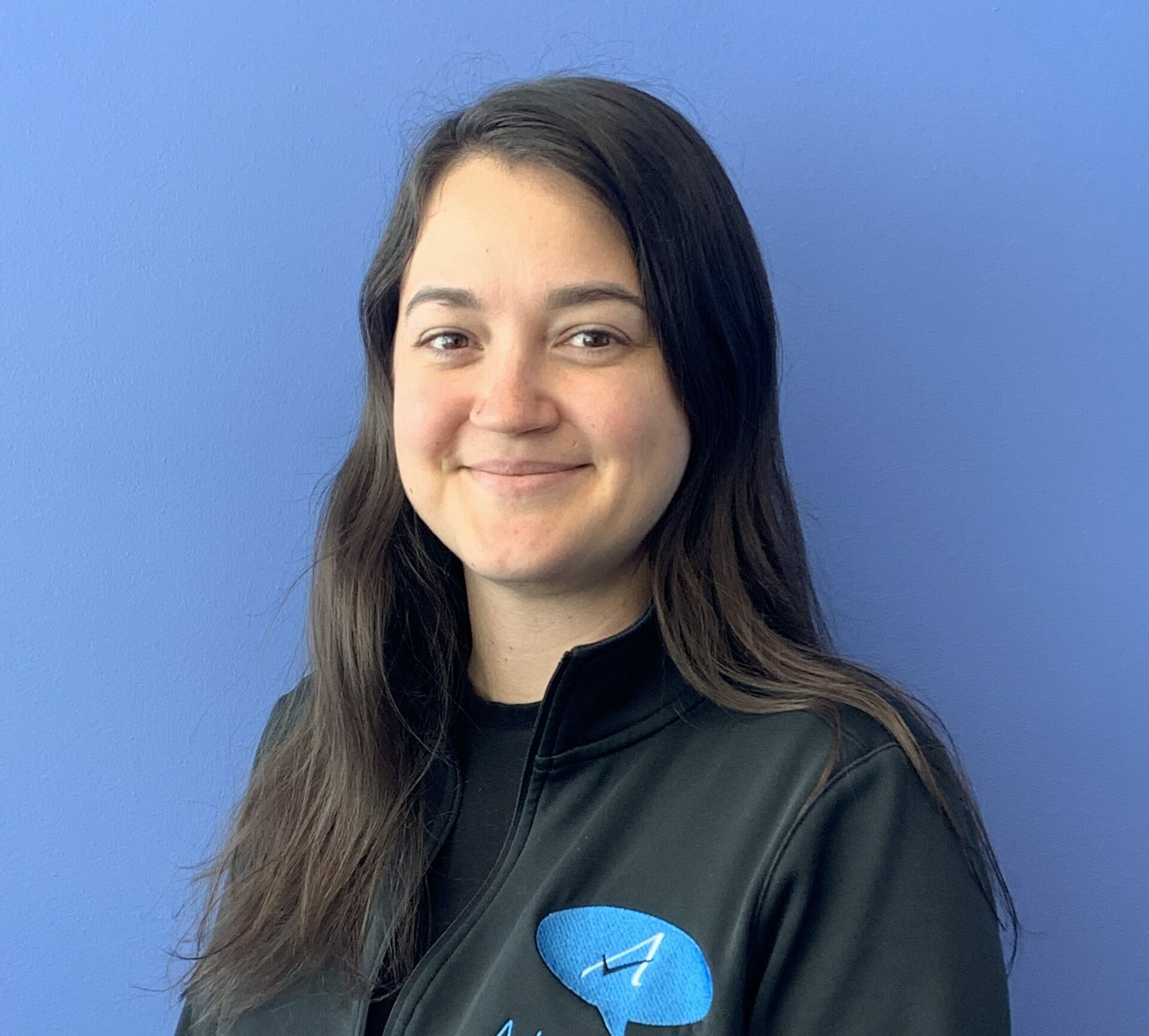 Amanda Raso, Administrative Assistant
We are here for you.
Book appointment
Amanda brings with her an extensive background in customer service.
Amanda Raso, is an Administrative Assistant with over 10 years of client-facing experience. She brings with her an extensive background in customer experience with proven organizational skills and attention to detail. She is excited to bring her experience to ASPS. Amanda will use her excellent communication and people skills to provide the answers that clients need regarding our clinic and services in a timely and knowledgeable fashion. She is the friendly voice that will most likely greet you when you call and the one to greet each family with a smile and warm welcome when entering the clinic. She strives to ensure that each client receives the best treatment and a consistently positive experience at each visit. Amanda lives in St. David's with her husband Daymon and daughter, Olive. In her spare time, she enjoys hiking, ATVing with her family and indoor/outdoor gardening.
Work Days

Monday

Tuesday

Wednesday

Thursday

Saturday