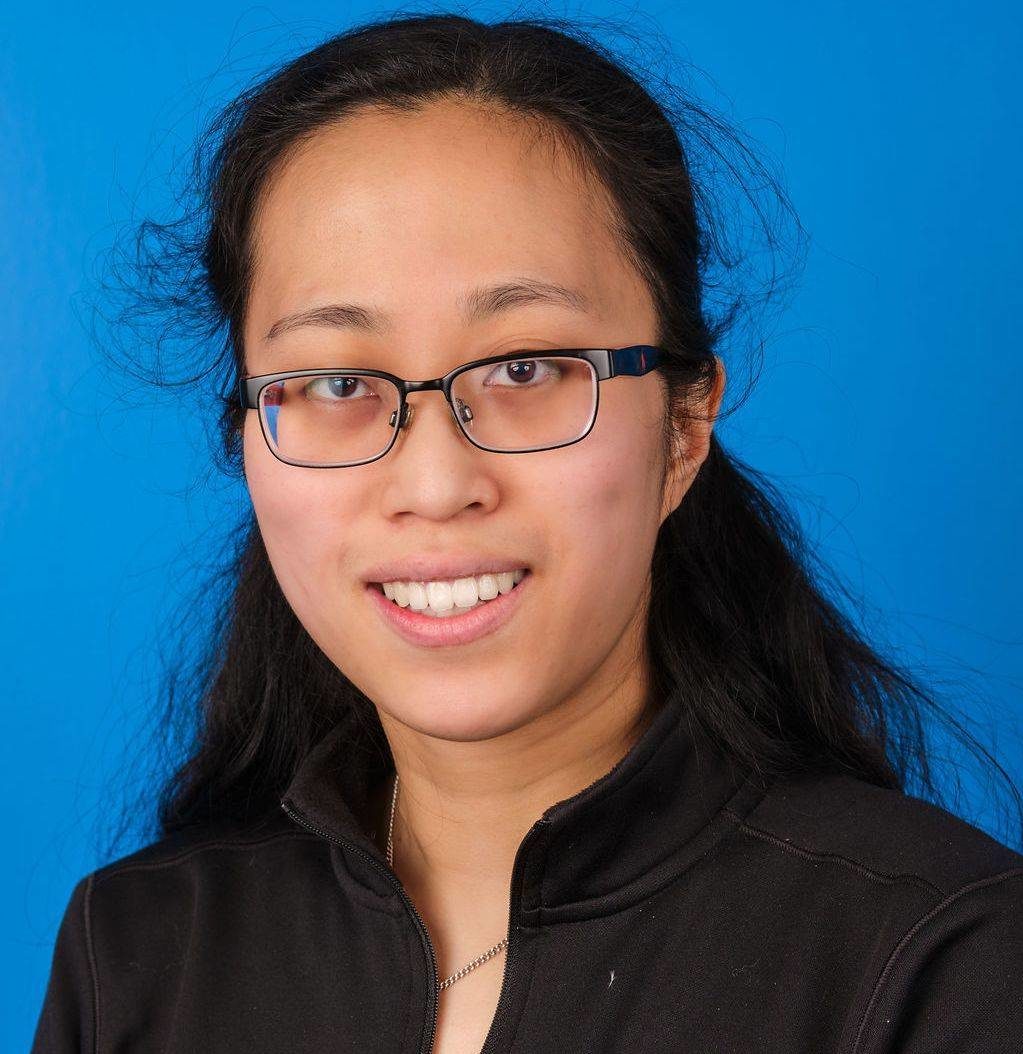 Sau-Jok Harmonie Chan, M.Sc., SLP, Reg. CASLPO
Speech-Language Pathologist/PROMPT Trained
We are here for you.
Book appointment
Harmonie received a Bachelor of Science degree in Medical Science at Brock University and a Master of Science in Speech Language Pathology at McMaster University.
Harmonie has experience working with children and adults in a variety of settings including hospitals, home and community care, and private clinics. Harmonie is passionate about providing culturally sensitive, client-centered care and collaborating with clients and families. She helps individuals of all ages to communicate with loved ones and improves their quality of life through management of swallowing difficulties (dysphagia) with her compassionate approach. Harmonie is member of the College of Audiologists and Speech-Language Pathologists of Ontario (CASLPO) and the Ontario Association of Speech-Language Pathologists and Audiologists (OSLA). When she is not working clinically, Harmonie is also a project manager at the Aging Swallow Research Lab at McMaster University, working on a project to examine dysphagia related caregiver experiences for individuals with dementia.
| | |
| --- | --- |
| Specialty | Speech-Language Pathologist/PROMPT Trained |
| | |
| --- | --- |
| Degrees | M.Sc., SLP, Reg. CASLPO |
Work Days

Monday

Tuesday

Wednesday

Thursday

Friday