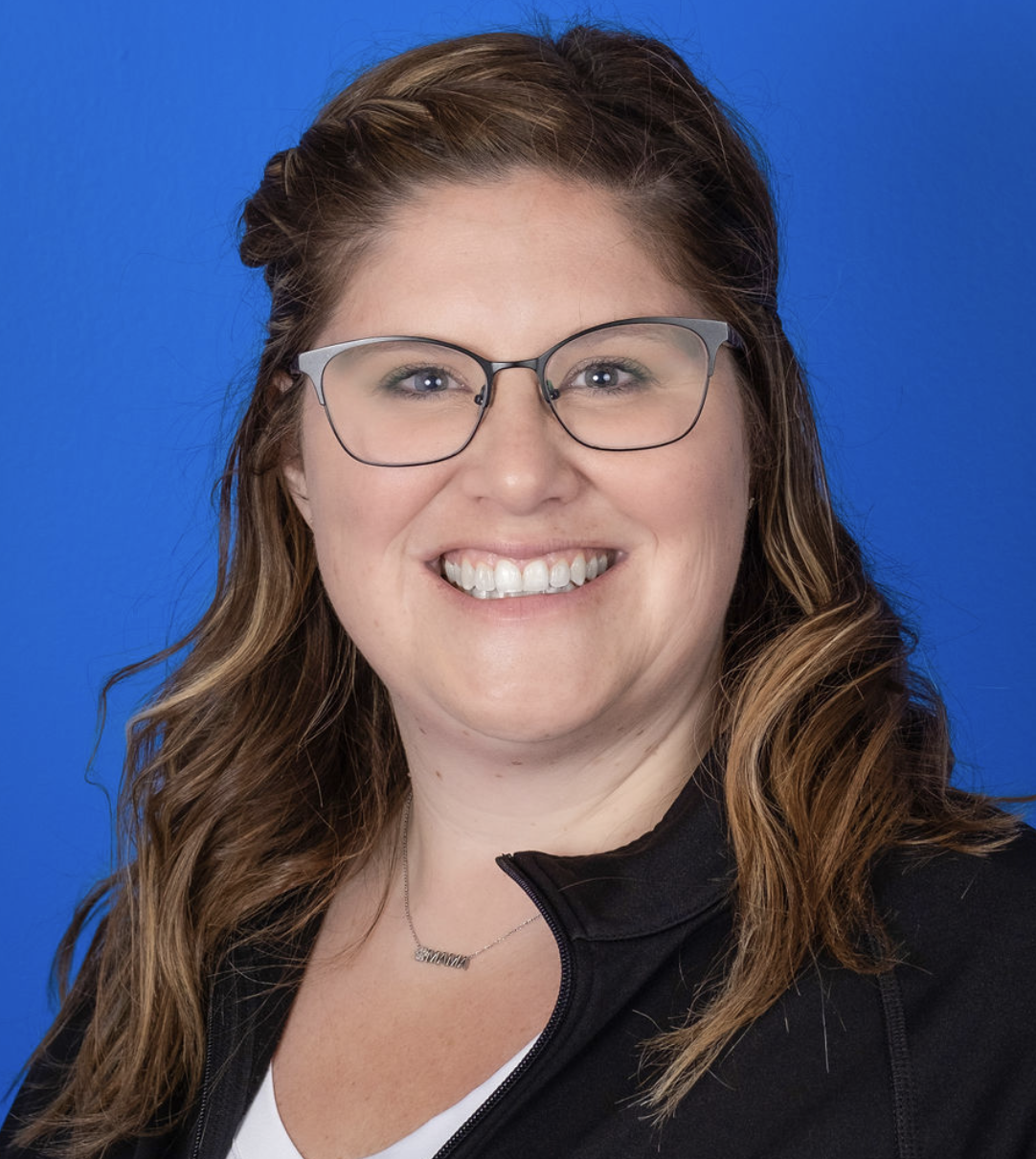 Sara Koepke-Van Schyndel, ECE, EA, CYW, Therapy Assistant, Administrative Assistant
We are here for you.
Book appointment
Sara has a true passion for the field of speech pathology.
Sara Koepke-Van Schyndel comes to us with a background in Special Education. Sara attended Brock University for Applied Linguistics after which she completed her ECE, EA and CYW Diplomas. Sara started her career as a Support Facilitator for Community Living before working for the Halton District School Board for over 10 years working one on one in mainstream classrooms, in life skills and communication classes supporting students with various needs and exceptionalities. While taking 'time off' to spend with her 3 children Sara received certificates in Autism Studies, Communication Disorders and Autism Behaviour training. All this led to a position with a private practice as a Therapy Assistant. In this role, Sara really developed a passion for early language development as well as articulation. Sara has found her true passion for speech and language and is always willing and looking for opportunities to expand her knowledge and skills. When Sara is not working she likes spending time with her family, either enjoying their home, local parks, camping or at the hockey rink!
Work Days

Monday

Tuesday

Wednesday

Thursday

Friday