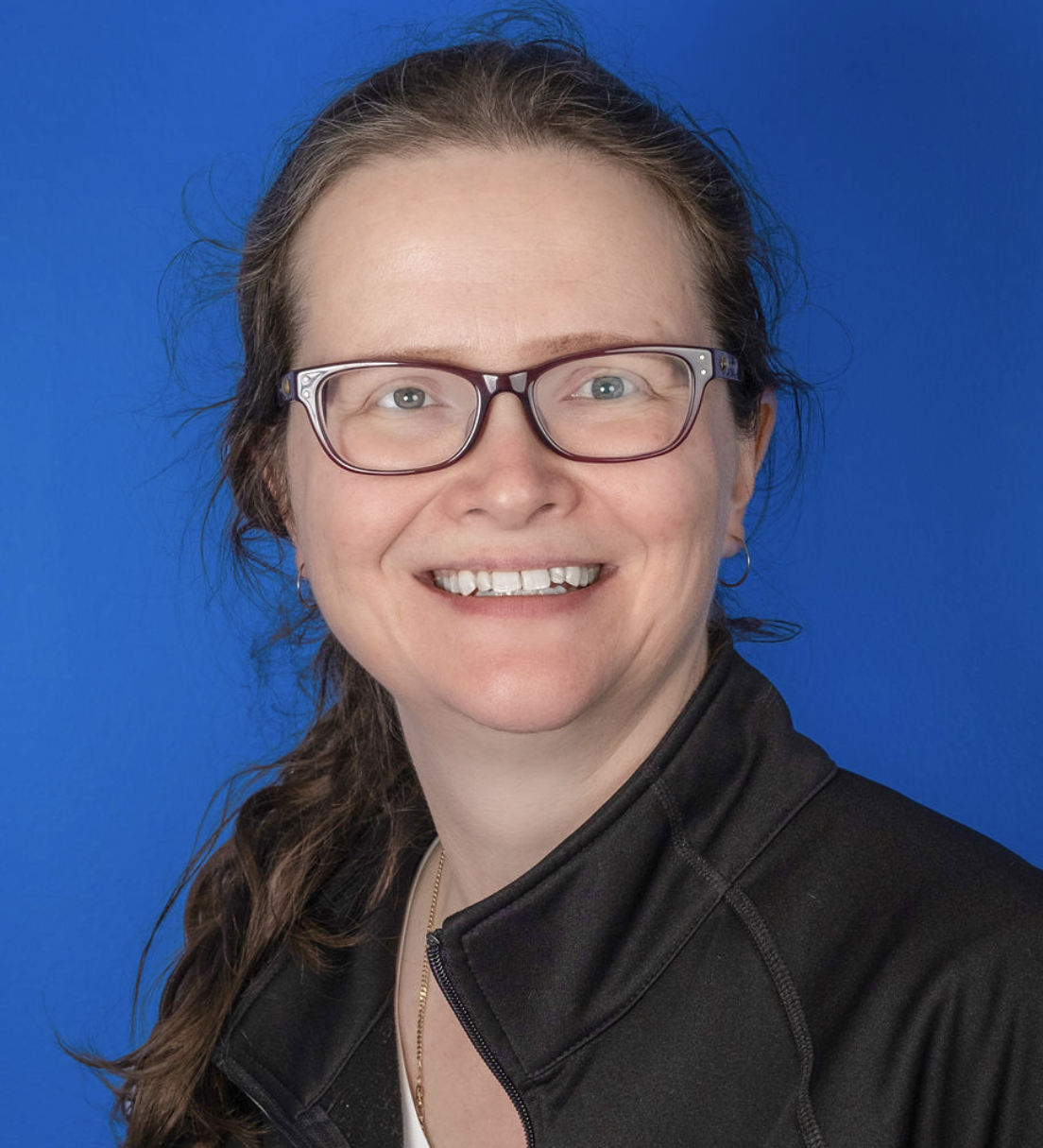 Lara Huynh, M.A., Therapy Assistant
We are here for you.
Book appointment
Lara is committed to helping children have fun and build confidence in communication and in empowering parents in their crucial role.
Lara Huynh is a Speech Therapy Assistant with over 15 years of experience in communication disorders and education. She completed a Bachelor of Science degree in psychology and linguistics at the University of Toronto in 2003 and a Masters of Arts degree in Speech-Language Pathology at Wayne State University in Detroit in 2005. Lara has experience working with children who have a variety of communication concerns including difficulties with language development, speech sound production, and literacy acquisition. She has worked in different therapy settings including treatment centres, preschools, elementary and high schools. Lara is a proud mom of four children. She is actively involved in their local homeschool group. She enjoys competitive board game nights with family, catching up with friends over tea, and losing track of time inside bookstores.
Work Days

Monday

Tuesday

Wednesday

Thursday

Friday